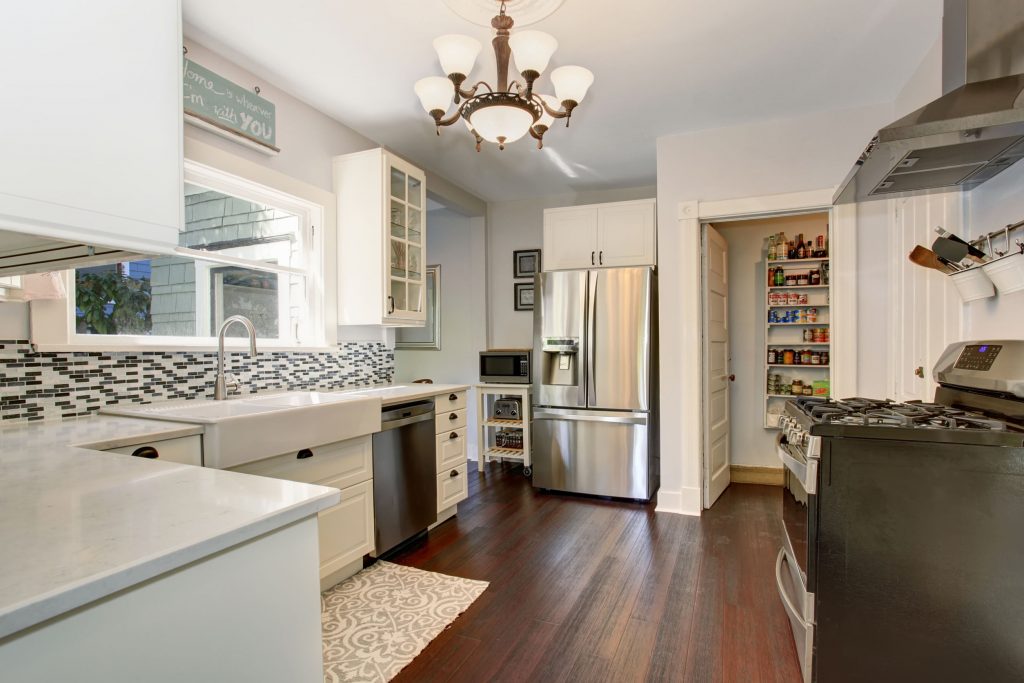 What We Can Do For You!
Kitchen/Pantry
Organize cabinets and pantry so you can use your space more efficiently and find items quickly.
Laundry Room/Mudroom
Create a system to easily sort laundry and supplies. Establish "drop zones" for coats, shoes and backpacks. Create a family message center and a place for Fido's things.
Bedrooms/Closets
De-clutter and edit closets and dressers so getting ready for the day is a breeze. Create a more serene place to unwind and improve sleep.
Bathrooms
Edit and organize make-up, toiletries, hair products, and linens.
Garage/Workshop/Shed/Storage Units
Develop convenient storage areas for lawn and gardening tools, power tools, bicycles, toys, trash and recycle bins, or any other items stored in your garage, workshop, shed or storage unit.
Basement/Attic
We will work with you to sort items to keep, donate, recycle or trash. Organizing your stuff will make it easier to find.
Home Office/Craft Room
Create or improve filing and tracking systems. Organize your space to help you work more productively, creatively, and efficiently.
Playrooms
This is an area where "less is better". We will work with you and your children/grandchildren to edit toys and set up realistic and sustainable systems that will empower these youngsters to keep their play areas tidy. They'll play longer, be more imaginative and happier, and you'll have peace of mind!
Pre and Post Moving/Remodeling
Whether you are downsizing or moving to a larger home we can help you edit, organize, and pack up your possessions so you take with you only the things you love. In your new location we can create organizational systems, help you unpack, and get you settled. Remodeling can be very stressful! Life Simplified can help you eliminate clutter, pack up the area to be remodeled and set up systems to help you live through the construction. When you are ready to move back in, we can help you set up easy-to-use logical and orderly systems to make the most out of your new space.